URBAN BOXING GLOVE CAMPAIGN!
Urban Boxing has launched a brand new glove campaign in an effort to raise money for the gyms fixed costs during this time.
INSTRUCTIONS
*PLEASE ENSURE YOU FOLLOW ALL OF THE STEPS TO GET YOUR GLOVES*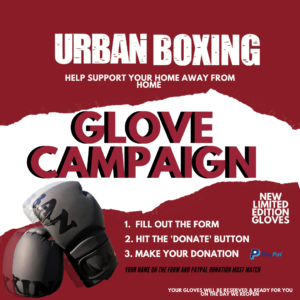 -Suggested Donation ($100)-
($50 covers the cost of the gloves, while the other $50 goes towards the gym)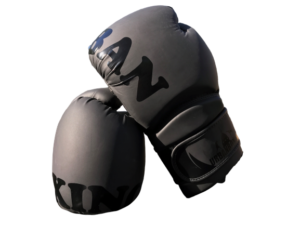 *If you would like to simply purchase the gloves, you are welcome to send in $50. If you would like to donate more than the asking price of $100, feel free to do so as well. We appreciate all of your generosity.
Once you have completed the form and have sent in your PayPal donation of $100, a set of gloves will be set aside for you at the back office and reserved under your name.
YOUR GLOVES WILL BE WAITING FOR YOU AT THE SELECTED PICKUP LOCATION ON THE DAY WE REOPEN 🙂
Thank you and we love you!